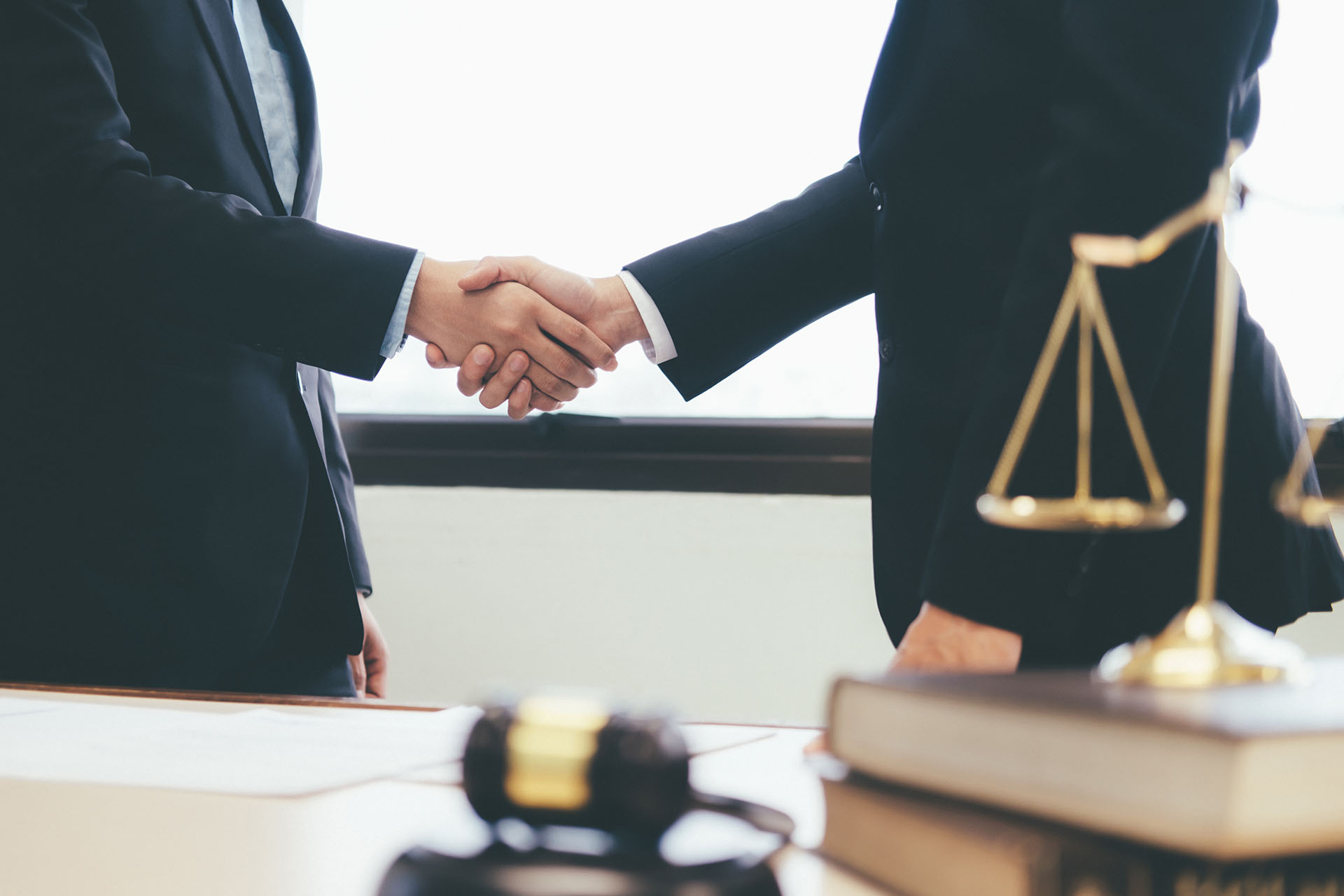 Experience and expertise mean a lot when it comes to criminal defense. You want a lawyer who has been there and done that. You want a lawyer feared and respected by prosecutors. The State &Government do not act out of the kindness of their hearts and that is because they must be forced to do what is in the best interest of the client. This means a-head on, take no prisoners approach towards the handling of your case. Mr. Canet has built his reputation on this philosophy and is well known for his aggressive yet nasty attitude towards prosecutors.
02/08/2006 04-25776MM10A (Zack):
The client was charged with DUI Property Damage and DUI. The State presented the testimony of all the investigating officers and the other people involved in the accident AND an independent witness to the accident. There was no video tape to contradict the testimony of the officers regarding the client's degree of impairment due to alcohol. The case depended on Mr. Canet's cross examination of all these witnesses. Ultimately, the jury ACQUITTED on all counts.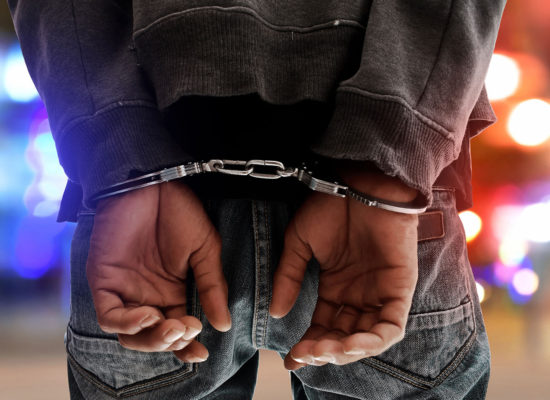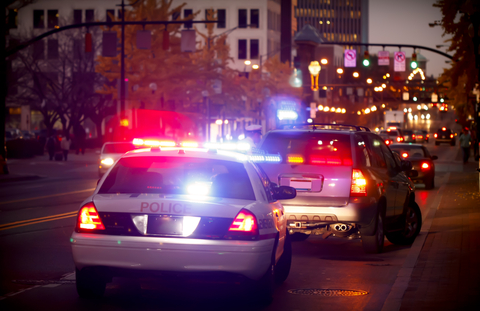 02/14/2006 04-21951MM10A (Lazarus):
This case involved another client stopped and arrested by the BSO DUI Task Force. There was an on scene video of his performance of field sobriety exercises that was presented to the jury. The client was still ACQUITTED.
01/31/2006 05-08052MM10A (Zack):
This was another client arrested by an member of the BSO DUI Task Force. The State vigorously argued that the client's video proved he was too impaired to drive. Mr. Canet was nonetheless able to gain an ACQUITTAL for the client and win the trial.