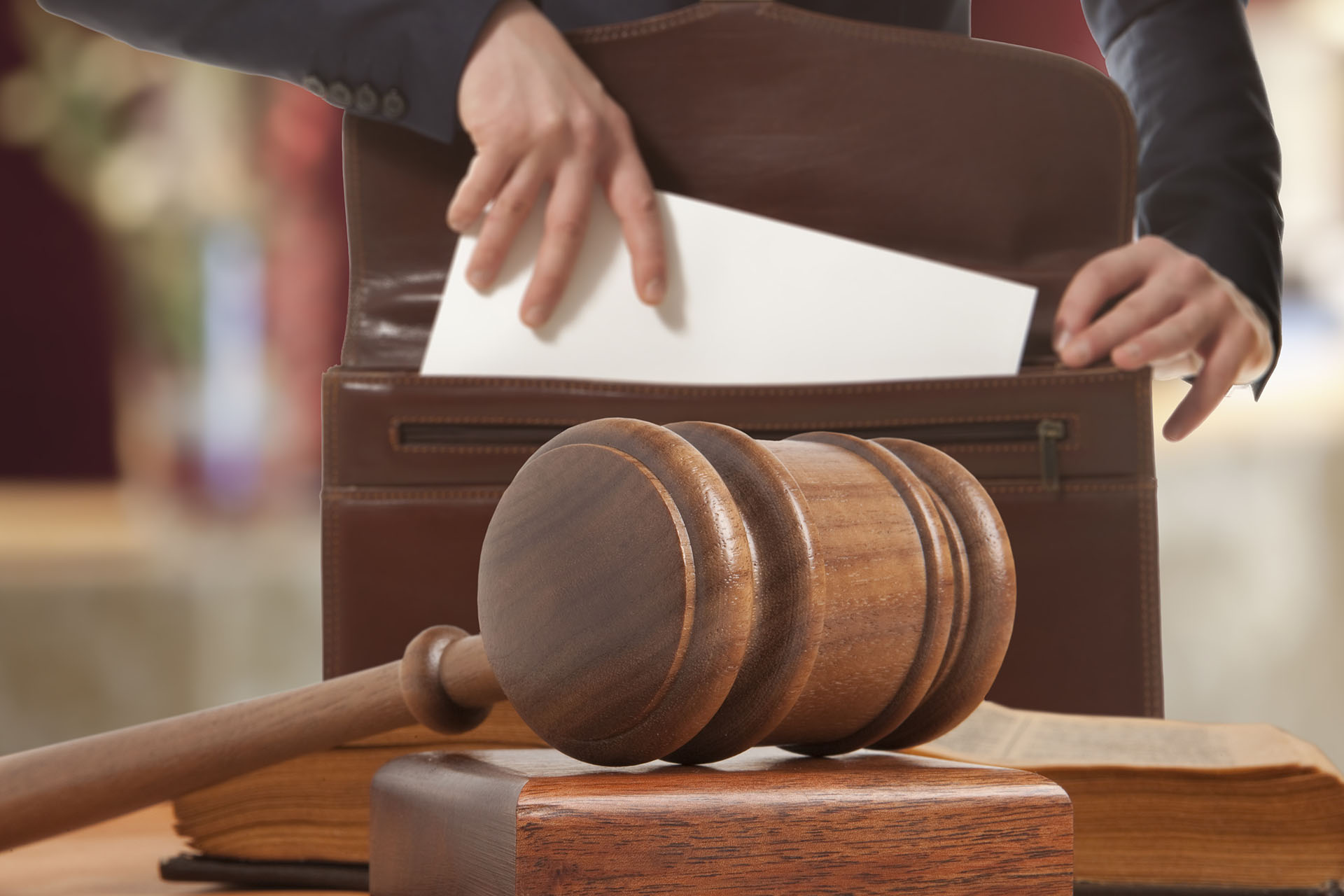 JURY TRIAL WINS - BREAKDOWNS - DISMISSALS
Throughout His Many Years Of Practice, Mr. Canet Has Kept Official Documentation Of His Court Wins. These Cases Have Been Listed Below. This List, However, Is Not Exhaustive. In The Years Prior To 1990, Mr. Canet, Obtained Numerous Court Wins For Clients Charged With Everything From Simple Battery To Armed Robbery To First Degree Murder. The List Below Is From Cases Representing That Part Of Mr. Canet's Career From 1990 To The Present. Actual Court Wins Verdict Forms Obtained From The Clerk Of Court On The Day The Case Was Won (Whether A Case Number Is Provided Or Not) Documenting The Results Of Each Trial Are Available For Inspection Upon Request.  View His Court Wins From BREAKDOWNS AND DISMISSALS.
10/09/2012 08 007748CF10A (Destry):
The client was arrested and charged with traffficking and felony DUI. The client had been stopped by BSO for a minor traffic infraction. The officer immediately suspected drunk driving and started a DUI investigation. According to the officer, the client was highly intoxicated. Post arrest, the client and his vehicle were searched and drugs were found. The amount found on the client's person amounted to a trafficking charge. The charge required a minimum prison sentence. The case went to trial. After the state presented its case the defense presented evidence that circumstances proved innocent possession. The Judge agreed and dismissed the trafficking charge. The rest of the case went to the jury and the client was found NOT GUILTY of FELONY DUI.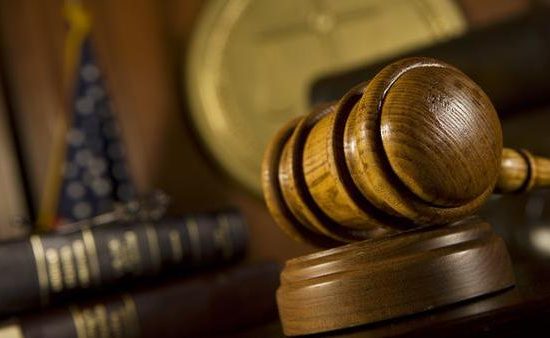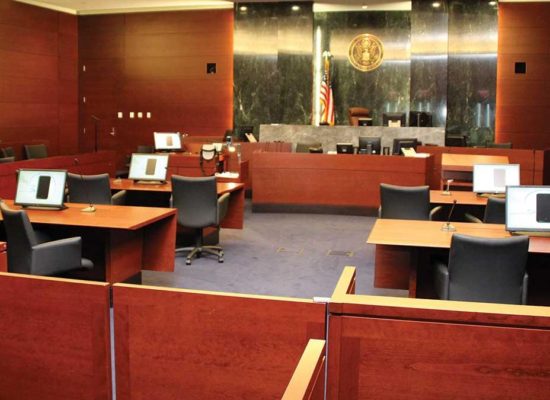 06/08/2016 09 026875MM10A (Diaz):
This client was arrested for DUI. He had been convicted previously and was facing significant enhanced penalties. The investigation of the case led to very unsettling discoveries. The police reports were highly prejudicial. The officer who did the investigation was very experienced and knowledgeable. The worst disclosure was the video. The client appeared highly intoxicated and was charged with attempting to escape. The case went to trial and the jury found him NOT GUILTY in less than ten minutes. It was one of the fastest victories in Mr. Canet's career. The defense was INVOLUNTARY INTOXICATION. The client had been prescribed certain medication that mimicked alcohol impairment. The jury instruction for INVOLUNTARY INOXICATION was requested and granted by the Court.
The client was charged with DUI and Driving with a Suspended License. The client also had a previous conviction for DUI. The State gave this case special attention and assigned two experienced prosecutors. The State took a hard line and the case proceeded to trial when a settlement could have been attained. The client was investigated by an experienced investigator that video taped the entire encounter. The officer was aggressively cross examined by Mr. Canet. The jury took less than one hour to find the client NOT GUILTY.